Overview
Quick Details
Place of Origin:
Jiangsu, China
Dimension(L*W*H):
4685*5000*5360 mm
After-sales Service Provided:
Engineers available to service machinery overseas
Application:
Aluminum Alloy Casting
Operation:
Siemens PLC and touch screen control
Holding furnace insulation material:
Import Lafarge
Holding furnace capacity:
500,800,1000kg available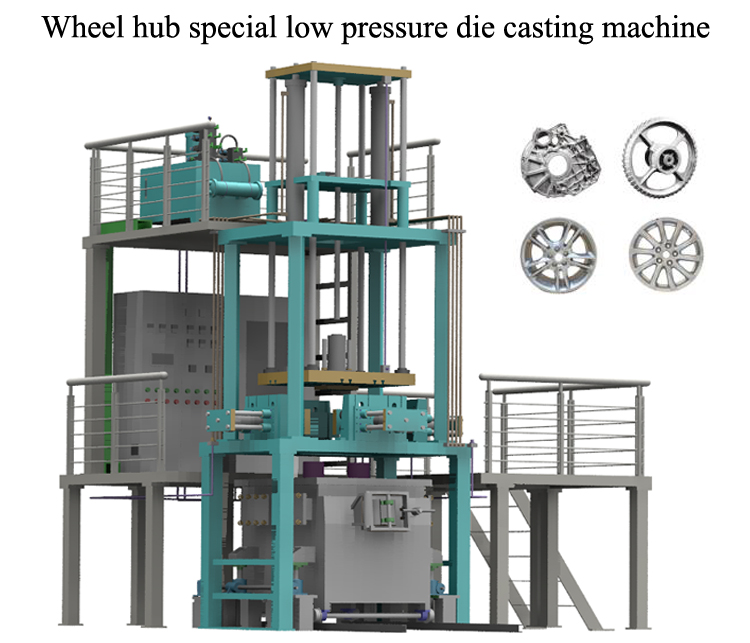 Product features introduction:
² Non-stick aluminum furnace structure, reduce oxidation loss
² Full digital servo hydraulic system, or variable frequency hydraulic system, saving more than 50%
² Mold 90° mounting or 45° mounting (reverse mounting)
² High precision pressure automatic control
² Fully automatic cycle
² Automatic cycle
² Automatic pickup
² high productivity
² High rigidity, high strength and high reliability
Low pressure die casting machine advantages:
1.Liquid metal filling is stable and speed is controllable.Avoiding turbulence,impact,spatter.Reducing roll gas and oxidation.
2.Metal has good fluidity to help thin-walled parts forming a clear and smooth surface casting.
3.The liquid solidify under pressure,and the feeding effect is good.So the die casting structure is dense,and the mechanical properties are high.
4.Low pressure casting gating system is simple,don't need set up the riser.So the process yield is high.Like the car engine and aluminum cylinder head,it has over 85% utilization rate.
5.Easy to implement mechanization and automation.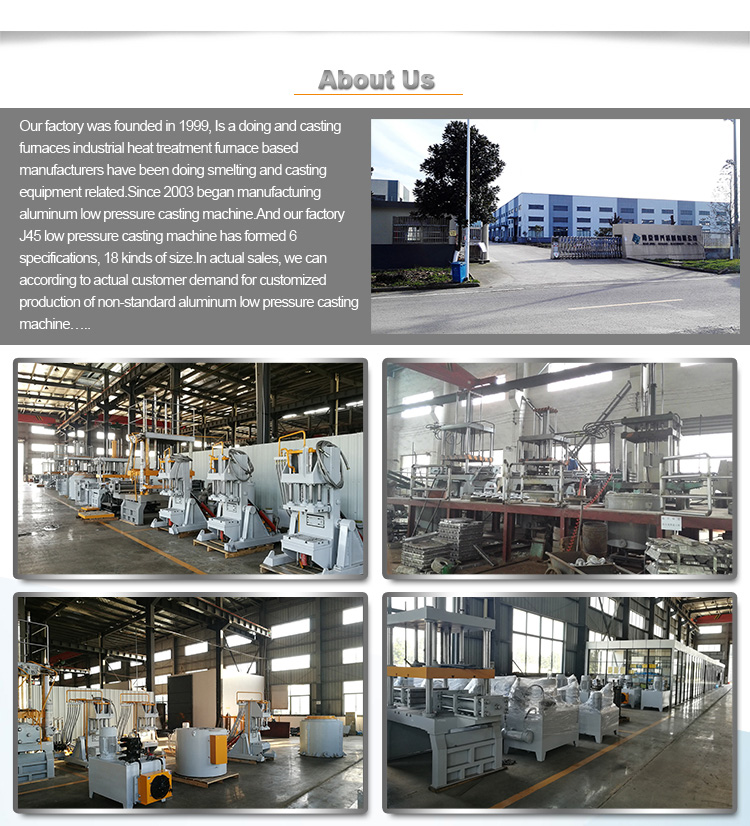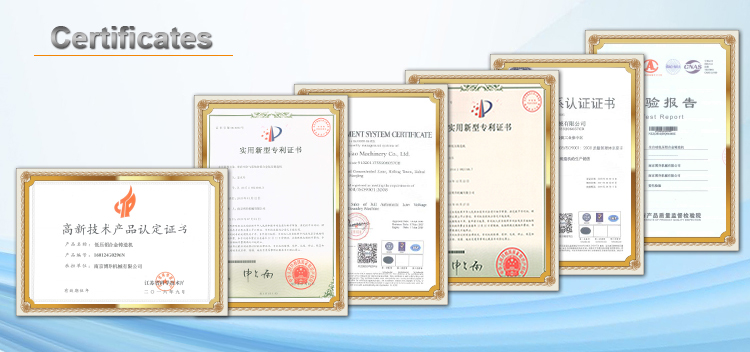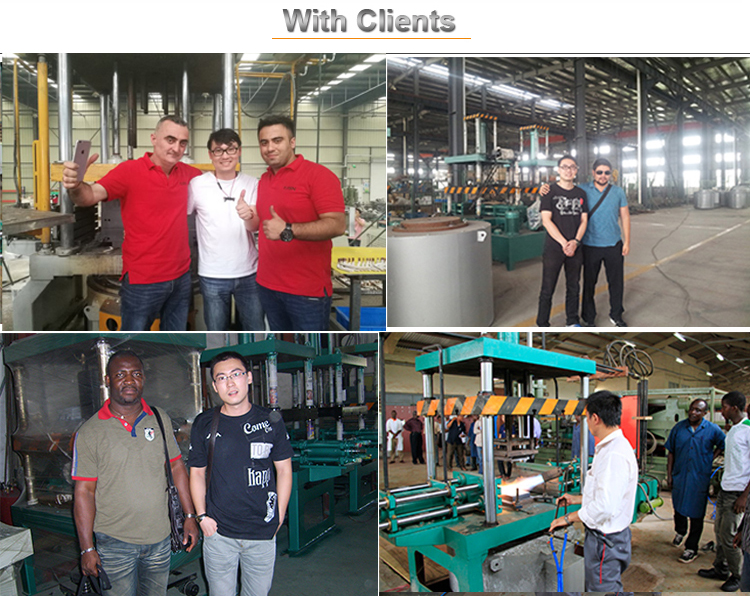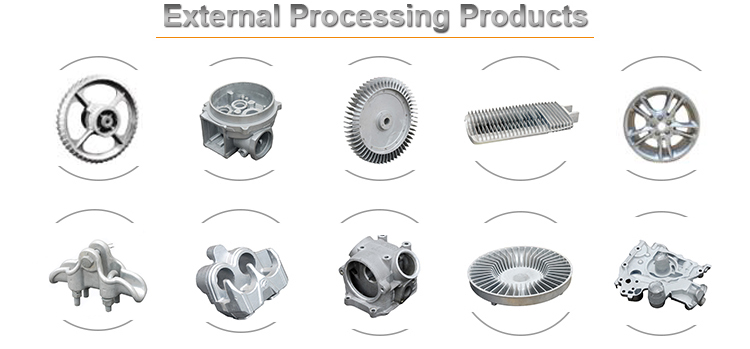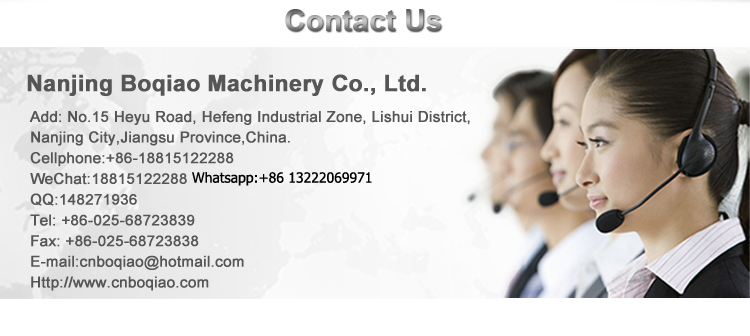 This product helps to enhance the performance of the operator. Not only will it enhance the overall work precision, but also it will reduce the number of operations. It can help the finished product obtain the highest tensile strength. The use of the product helps manufacturers cut down labor costs, and shift the investment to other profit-generating things, such as brand advertising. It can help the finished product obtain the highest tensile strength.