Overview
Quick Details
Place of Origin:
Jiangsu, China
Dimension(L*W*H):
1600x1600x1500working size
Key Selling Points:
Automatic
Applicable Industries:
Manufacturing Plant
After-sales Service Provided:
Field maintenance and repair service
Technology:
Die casting technology
Application:
Aluminum alloy precision die casting
Furnace capacity:
180kg aluminium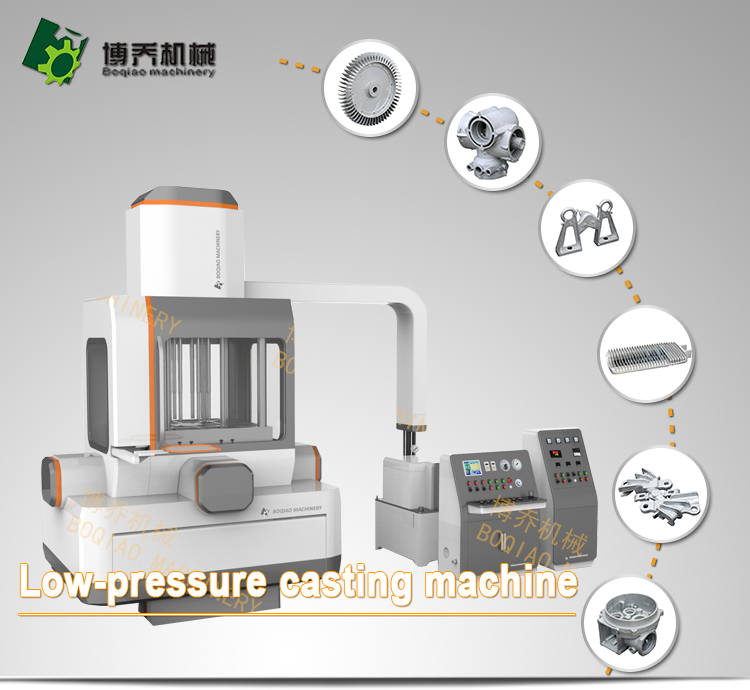 Low pressure casting dvantages:
1.Higher mechanical property,and it is 10% higher than gravity casting.
2.Casting surface smoothness is better.
3.Can put sand core or other metal material into the mold
4.Have no riser.Pouring gate is small,10-20% of total weight.But gravity casting is 40-60% of total weight.
5.Easy to achieve automation,the repeatability of product is good,low labour intensity.
6.Low defective index,can up to over 95% percent of pass
7.Low investment cost,not limited by the size of the product.
Our advantages:
1.Different configuration is optional according to customer output,product size,customer investment intention.Make the only and cost-effective configuration for customer.
2.Over 10 years industry experience.
3.Professional team to design manufacturing technique according required mechanical property.
4.High percent of pass,high efficiency,low energy consumption
5.Making feasibility analysis including machines cost,operation cost,construction cost.
6.Quick delivery time to help customer create profit.

Company Photos: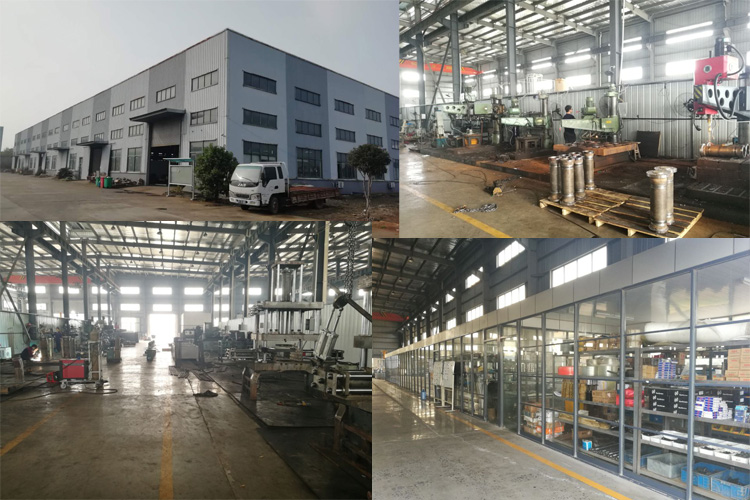 Customer visiting: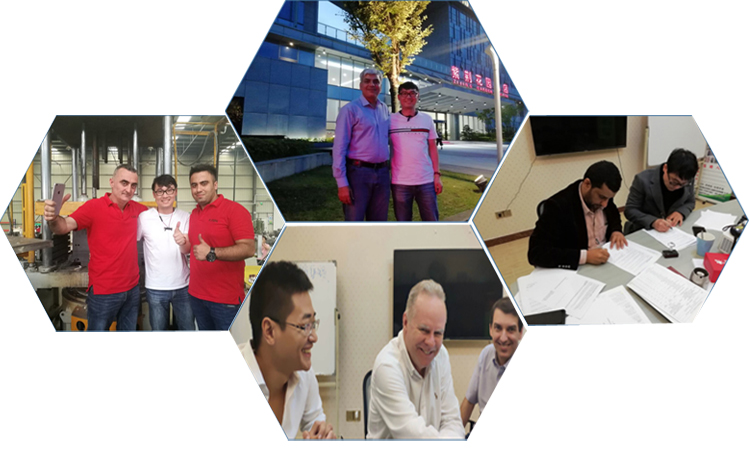 Q:Are you manufacturer or trade company?
A:We are manufacturer
Q.What kind of products can be made with your machine?
A:Theoretically,our machine can produce the all aluminum casting with thickness over 4mm.But it is better to ensure after seeing drawings or samples.
Q:How to ensure that we can produce qualified products by your machine?
A:The solution is that firstly we check your product drawing or samples.If the product is ok,you pay 50% of mold price,we make mold for you.When the mold is made out,we try the mold and get the new samples.If the samples is qualified,you buy our machine.If no,we pay back you the all money.
Q:What is your delivery time?
A:Commonly,we deliver within 60 days.
Q:Can i visit your factory?
A:Sure,welcome you.
Our address:Nanjing city,Jiangsu Province,China.
Nearest airport:Nanjing LuKou International Airport
Other machines you may be interested in: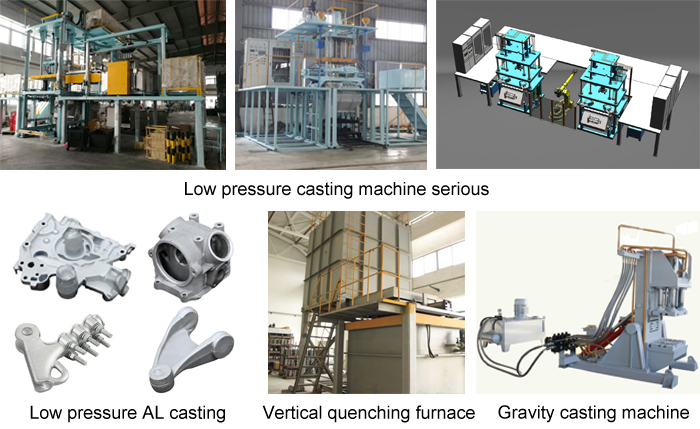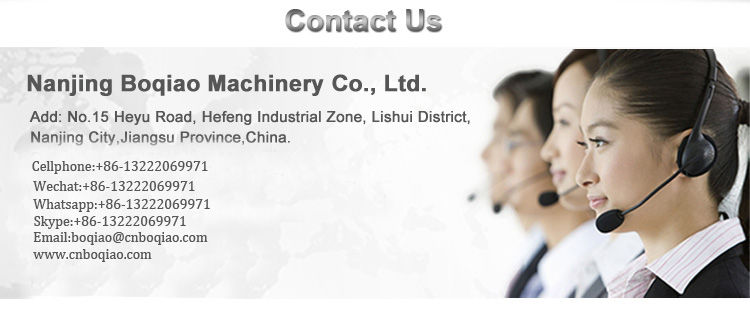 This product serves a number of prestigious brands around the world. Adopting Siemens PLC and a hydraulic system, it has an increased work efficiency. Our product has been rapidly developed by our workers and recognized by the customers. Adopting Siemens PLC and a hydraulic system, it has an increased work efficiency.