Overview
Quick Details
Place of Origin:
Jiangsu, China
Dimension(L*W*H):
1400*1350*1300 mm
After-sales Service Provided:
Engineers available to service machinery overseas
Type:
low pressure foundry equipment
Application:
Aluminum die casting
Feature:
High precision,strength,mechanical porperty
Service:
Turnkey project and one-stop service
Design:
Support customization
Higheast temperature:
850 degree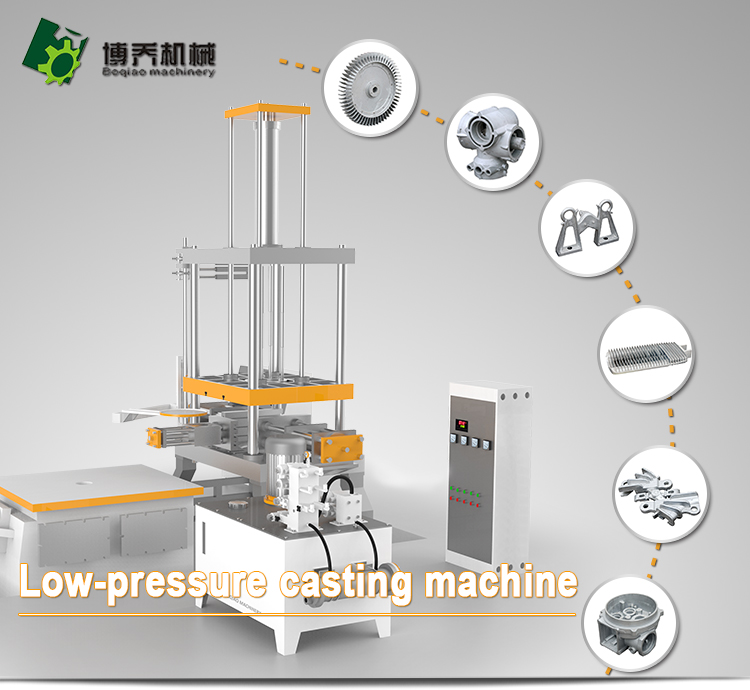 Usage:
The machine can manufacture difficult aluminum products including all kinds of aluminum alloy products:
Electric power fittings like suspension clamps,strain clamps;gearbox castings;fan impellers;hydraulic couples;automobile drums;cylinder block;motorcycle heads;shock absorbers;hydraulic pumps;brake pumps;valve......
Product features introduction:
² Automatic control of aluminum liquid temperature by high-precision intelligent temperature controller
² Highly reliable with Siemens PLC and touch screen system
² The BoQiao low-pressure casting system developed by Nanjing BoQiao Machinery Co., Ltd. has been used for many generations and has been continuously upgraded according to the feedback from a large number of customers.
² With manual, automatic dual working mode
² With a variety of mold automatic cooling and heating system
² Can be customized according to customer requirements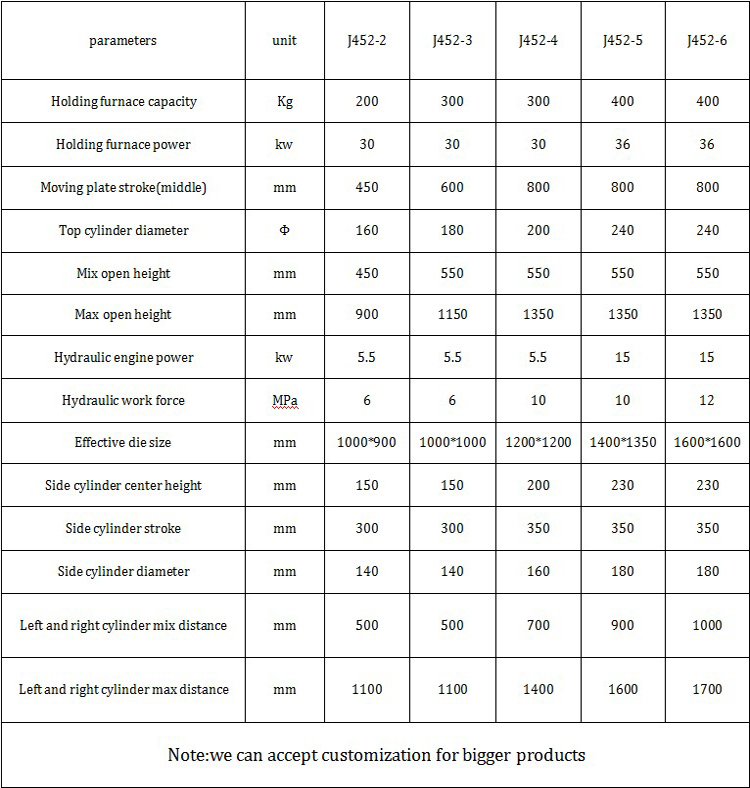 Low pressure die casting machine advantages:
1.Liquid metal filling is stable and speed is controllable.Avoiding turbulence,impact,spatter.Reducing roll gas and oxidation.
2.Metal has good fluidity to help thin-walled parts forming a clear and smooth surface casting.
3.The liquid solidify under pressure,and the feeding effect is good.So the die casting structure is dense,and the mechanical properties are high.
4.Low pressure casting gating system is simple,don't need set up the riser.So the process yield is high.Like the car engine and aluminum cylinder head,it has over 85% utilization rate.
5.Easy to implement mechanization and automation.
Customer Factory Photos: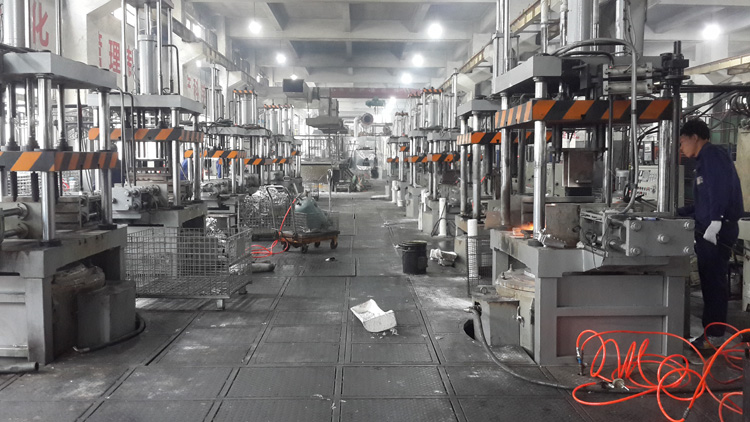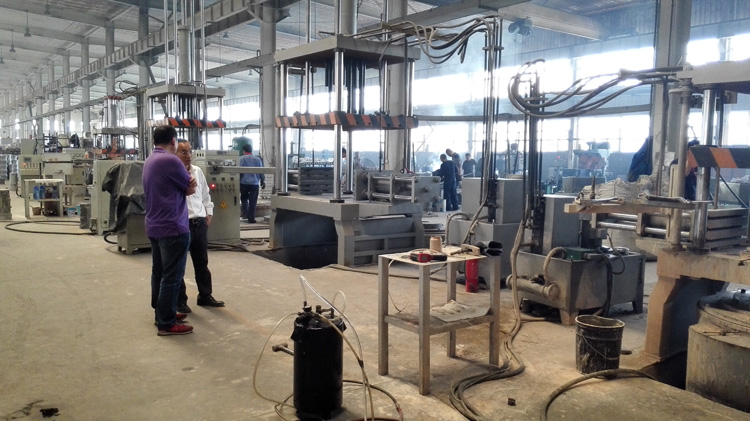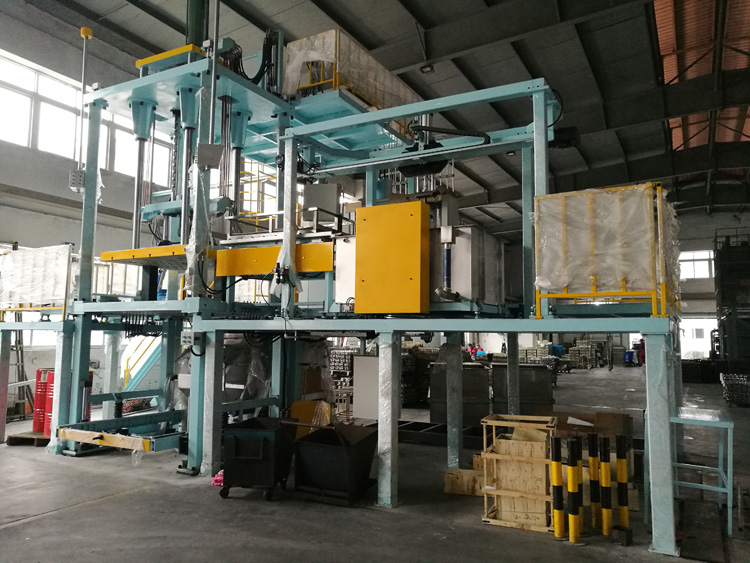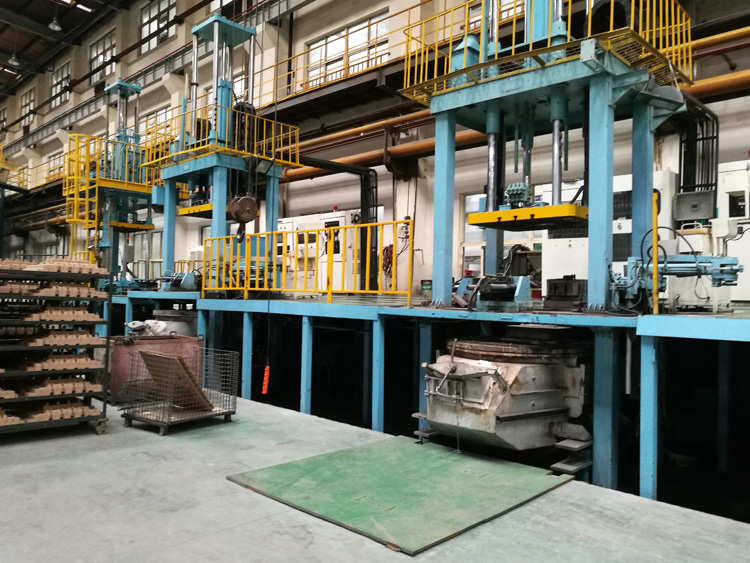 Company Photos: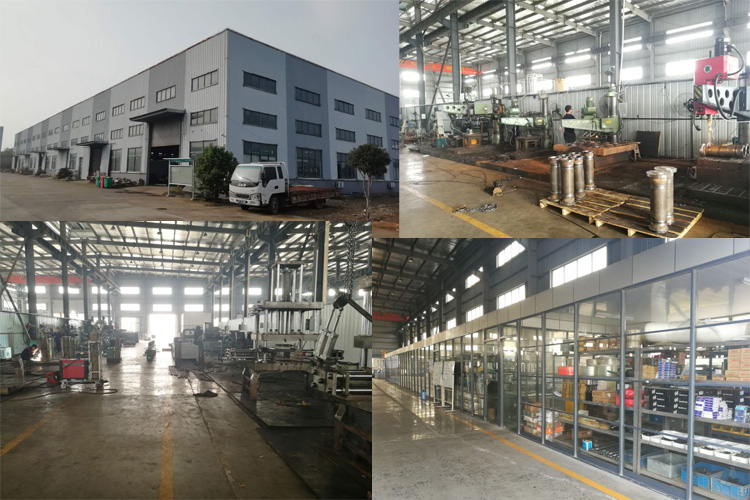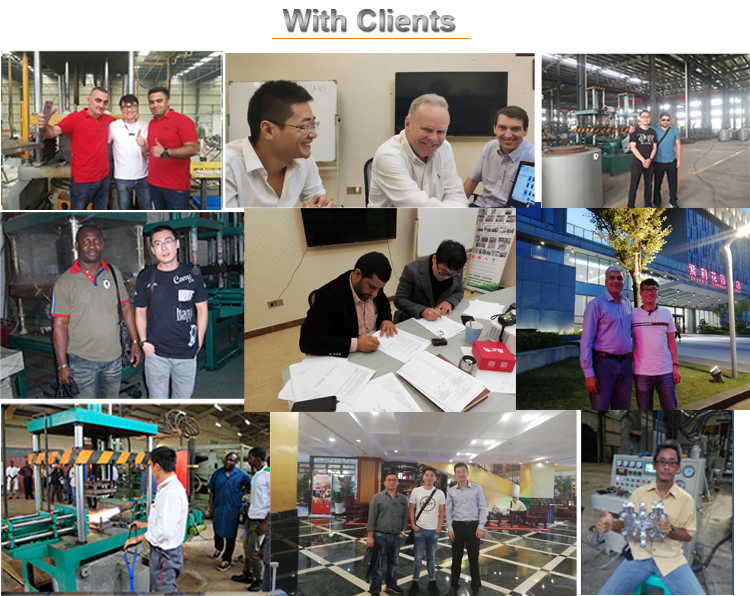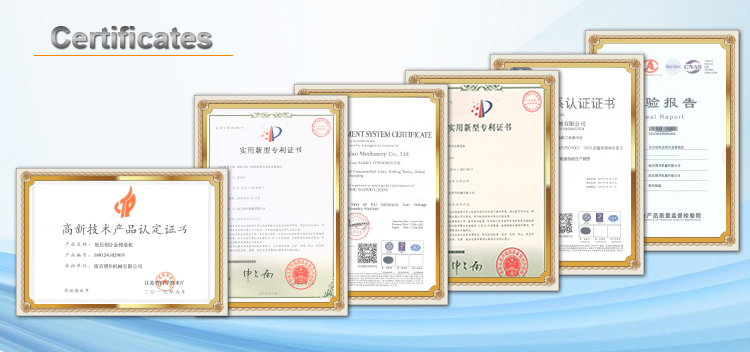 Aluminum alloy casting samples: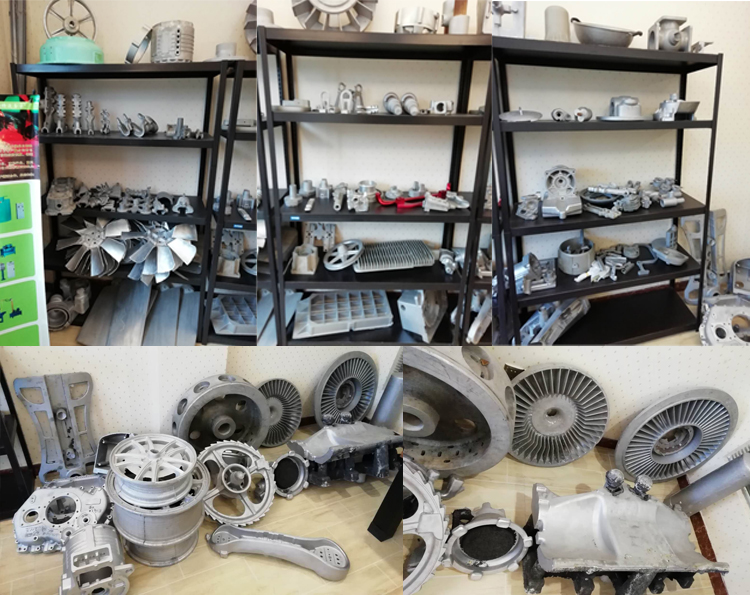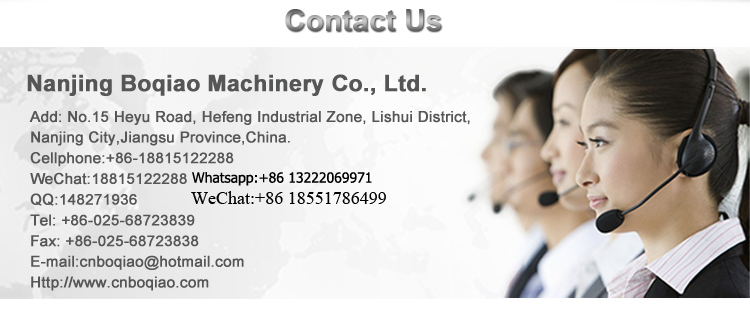 For manufacturers, the product brings about enormous economic benefits, because it helps improve productivity and cut expenditure on labor. Its intelligent high-precision temperature controller can control the temperature automatically. This product contributes a lot to my business. It has the advantages of easy operation and maintenance, which greatly lowers my operation costs. - One of our customers said. Its intelligent high-precision temperature controller can control the temperature automatically.