Overview
Quick Details
Place of Origin:
Jiangsu, China
Dimension(L*W*H):
1000*900*900 working size
After-sales Service Provided:
Engineers available to service machinery overseas
Material:
Nodular cast iron QT500
Application:
Aluminum die casting
Feature:
High quality,strength,mechanical property
Design:
Support customization
Operating system:
Simens PLC and automatic operation system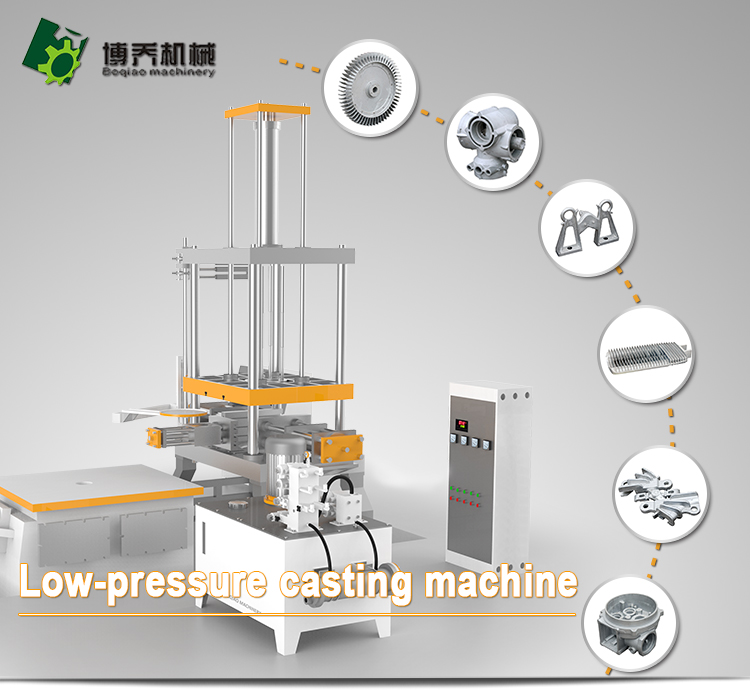 Uses:
Suitable for the production of small and medium-sized aluminum alloy castings
Product features introduction:
² Non-stick aluminum furnace structure, reduce oxidation loss
² Full digital servo hydraulic system, or variable frequency hydraulic system, saving more than 50%
² Mold 90° installation (reverse mounting)
² High pressure accuracy
² high productivity
² Fully automatic cycle
² Full hydraulic drive
² Anti-top release
² High rigidity, high strength and high reliability
² Energy saving and environmental protection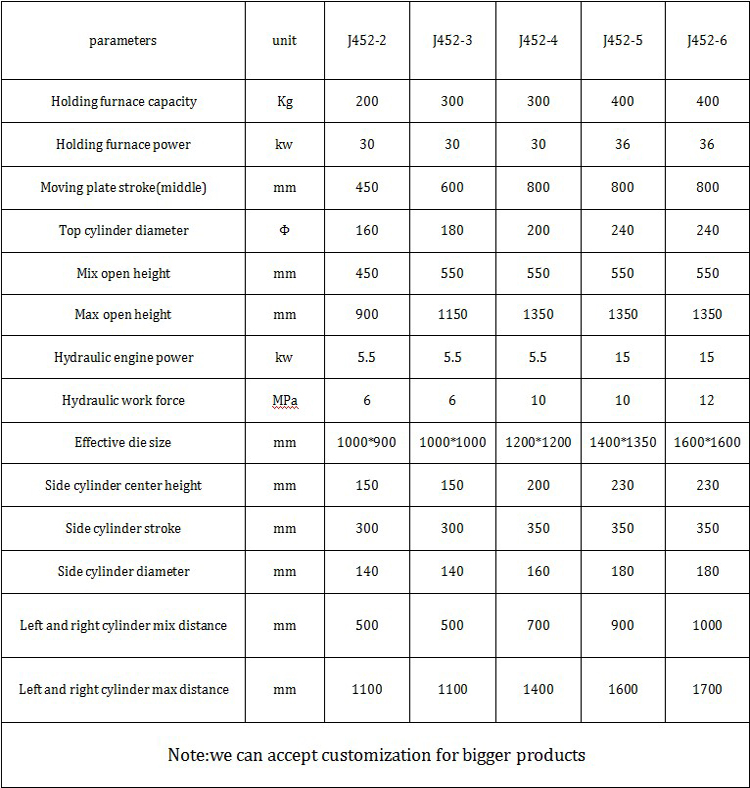 Low pressure die casting machine advantages:
1. Liquid metal filling is stable and speed is controllable.Avoiding
turbulence,impact,spatter.Reducing roll gas and oxidation.
2. Metal has good fluidity to help thin-walled parts forming a clear and smooth surface casting.
3. The liquid solidify under pressure,and the feeding effect is good.So the die casting structure is dense,and the mechanical properties are high.
4. Low pressure casting gating system is simple,don't need set up the riser.So the process yield is high.Like the car engine and aluminum cylinder head,it has over 85% utilization rate.
5. Easy to implement mechanization and automation.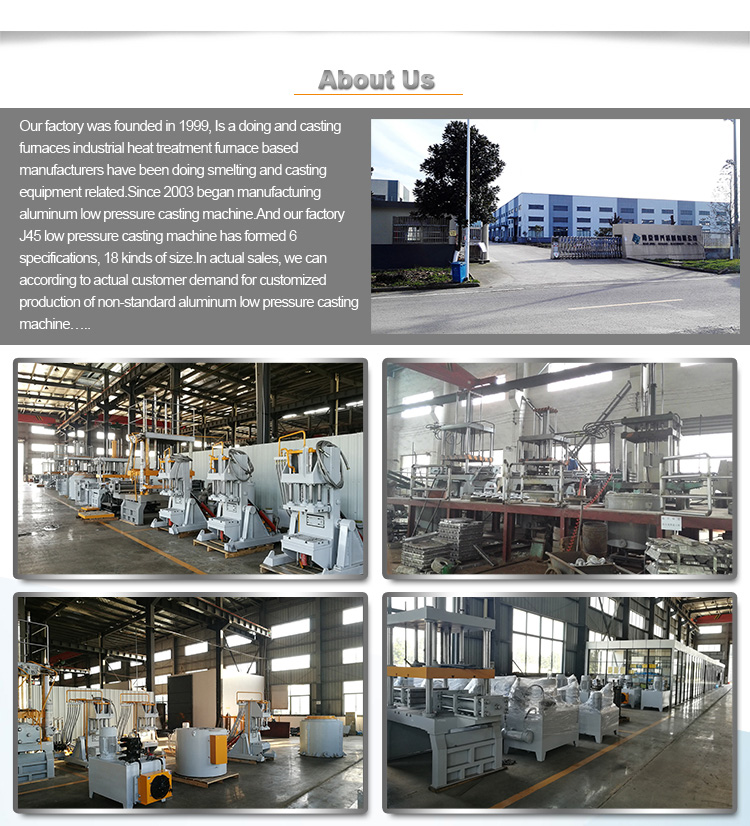 Company information:
1.Our company established in 1999.
2.We are a professional low pressure die casting machine manufacturer with years' experience.
3.Since the establishment of the company, it has produced thousands of low-pressure casting machines and provided consultation and after-sales service for more than 300 Chinese and foreign companies.
4.Establish cooperation with a number of institutes and universities in China, continuously improving the level of science and technology.
5.Provide turnkey project and one-stop service
6."performance and practicality,design professional,service priority" of the corporate culture.Constantly accept new challenges, grow and progress together with customers.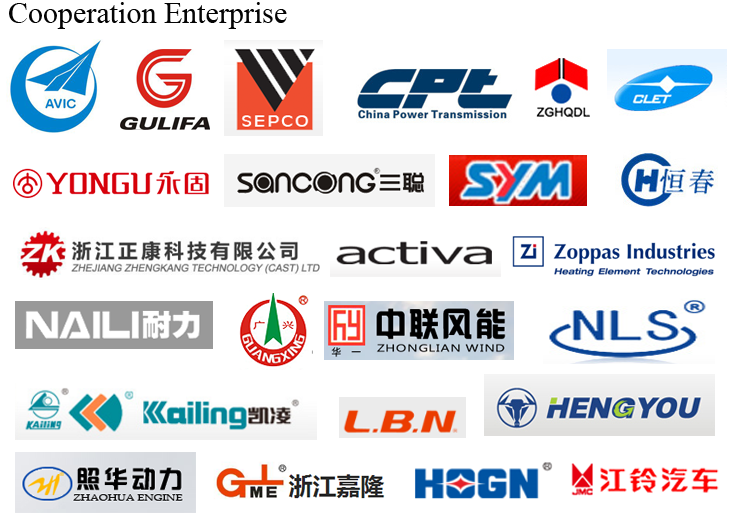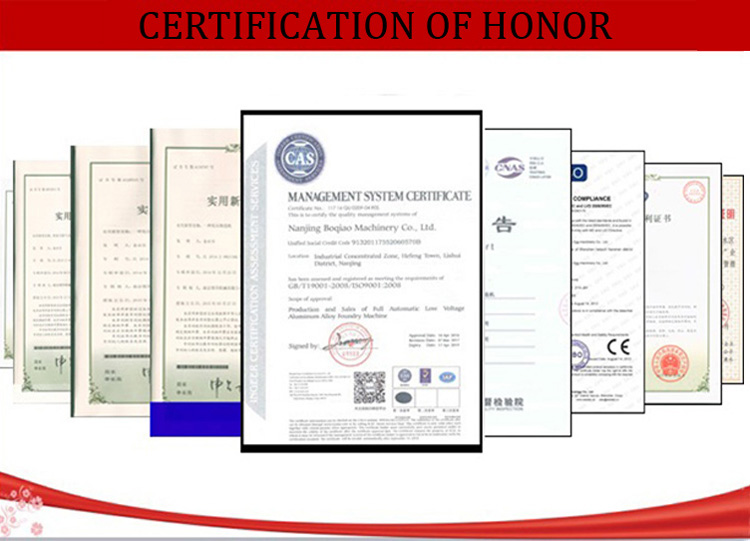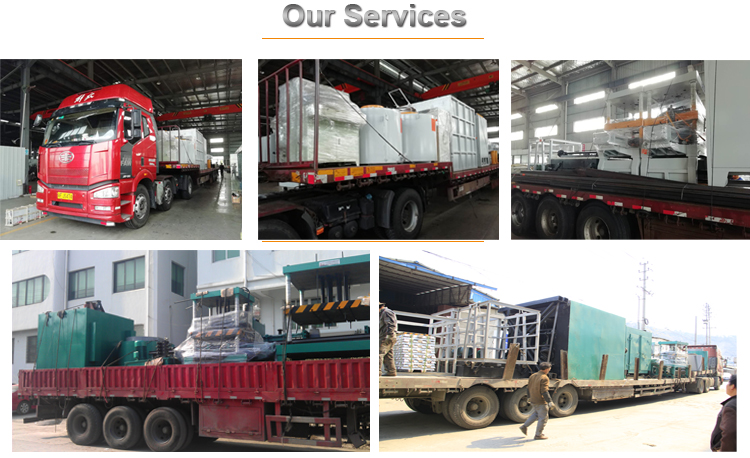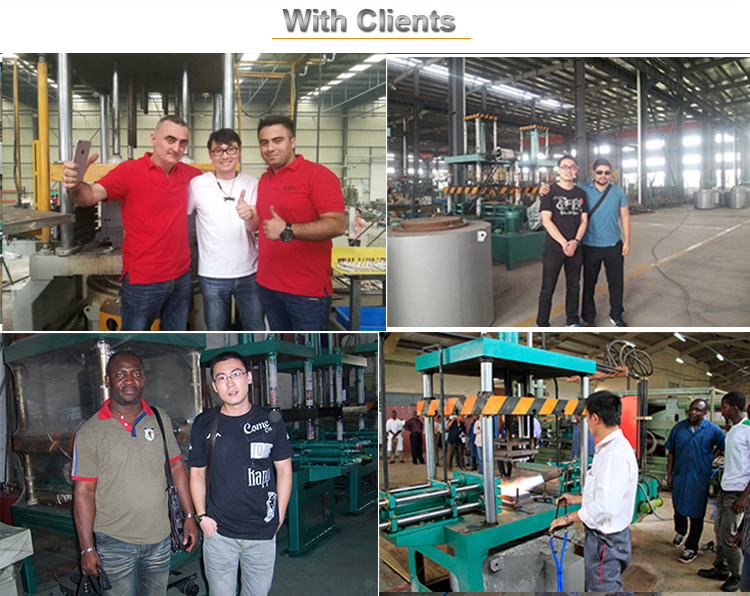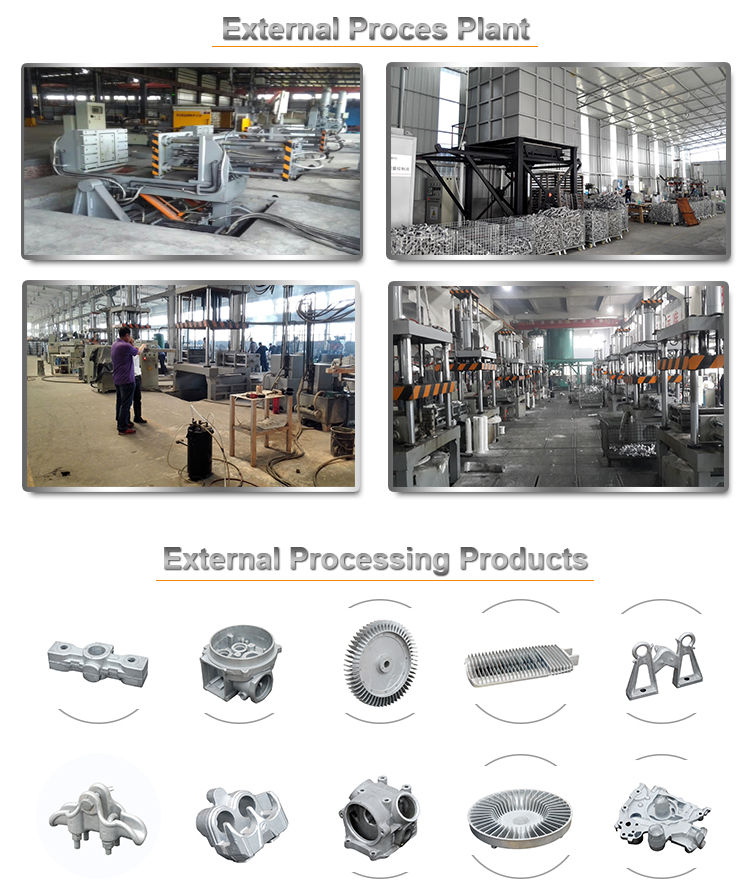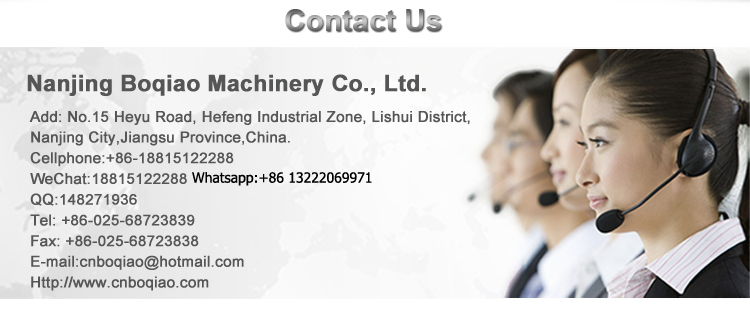 Nanjing BoQiao Machinery Co., Ltd. has received good reputation from our clients. Its surface and internal parts are not easy to rust. With the improvement of the product, it is more applicable to various scenes. Its surface and internal parts are not easy to rust.